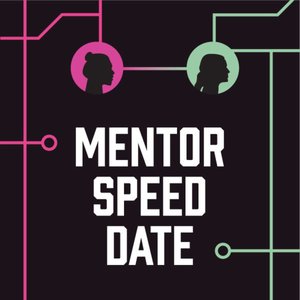 Mentor Speed Date: Friday Afternoon
Nov 06 @ 2:30 PM - 4:30 PM
Memorial Park Library, Basement Meeting Room
1221 2 St SW
The only date that matters is the one with your destiny. Take advantage of a unique opportunity to ask a Bionic Woman Writer anything, as long as it's about writing and can be answered in 7 minutes.
Registration for Mentor Speed Dating sessions is first come, first served via a hidden link provided with your Conference Pass order. You'll then have the opportunity to choose one 7-minute slot with either Gwen Benaway, Claire Cameron, Kate Harris, or Jenny Heijun Wills, during one of the following periods:
Friday, April 3
2:30 – 4:30 PM
OR
Saturday, April 4
3:00 – 4:30 PM
This event is restricted to Conference Pass Holders
The $180 two-day conference package package also includes a special feminist edition of Dick Lit's Trivia Night and two 90-minute workshops on Saturday.