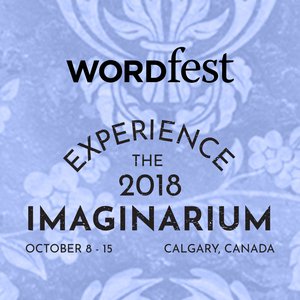 Chic Lit: Claudia Dey & Heidi Sopinka
Best friends Claudia Dey and Heidi Sopinka have created gorgeous new novels and their own clothing line, Horses Atelier (inspired by Patti Smith and available exclusively in Toronto or online). Indulge your love of Canadian-made words and fashion at this unique Happy Hour conversation and readings, which will culminate in a trunk show featuring their Fall 2018 line (jumpsuits, coats, and, yes, dresses with pockets).
Visit the pop-up Horses Atelier from 2pm until 10pm on the lower level of Memorial Park Library to be able to add something truly special to your closet, as well as your home library.
Presented in partnership with Horses Atelier.