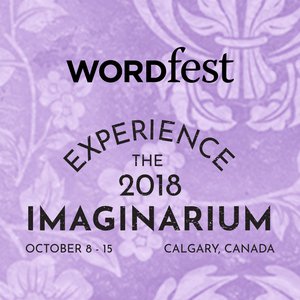 Tea and Sustenance: Story Time with Lindsay Mattick
Oct 13 @ 11:30 AM - 12 PM
Memorial Park Library, Alexander Calhoun Salon
1221 2 St SW
Join us in the library for tea, cookies, and tales (and tails). Lindsay Mattick introduces children of all ages to an unforgettable adventure through storytelling. Winnie's Great War follows the real bear that inspired Winnie-the-Pooh on her journey from the woods of Ontario to her experiences in London.
Presented in partnership with the Calgary Public Library.
About Tea and Sustenance
Join us in the Alexander Calhoun Salon on the main floor of Memorial Park Library, where we'll be serving tea and a rotating sampling of featured books (available to check out with your Calgary Public Library card or for purchase at our Festival Book Store, run by Owl's Nest Books). Don't miss these free pop-up readings and conversations by 2018 Imaginarium authors.