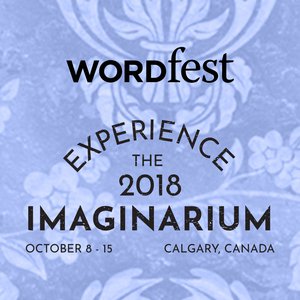 Tea & Sustenance: Adrian Todd Zuniga
Oct 10 @ 4 PM - 4:30 PM
Memorial Park Library, Alexander Calhoun Salon
1221 2 St SW
Literary Death Match creator Adrian Todd Zuniga has toured the world, pitting writer against writer and revelling in the hilarious results. Zuniga will be able to answer all your questions: Which city has the rowdiest audiences? Which author has the best stage scream? May I have another cup of tea? He'll also read from his debut novel Collision Theory, so you can be the judge of him.
About Tea and Sustenance
Join us in the Alexander Calhoun Salon on the main floor of Memorial Park Library, where we'll be serving tea and a rotating sampling of featured books (available to check out with your Calgary Public Library card or for purchase at our Festival Book Store, run by Owl's Nest Books). Don't miss these free pop-up readings and conversations by 2018 Imaginarium authors.