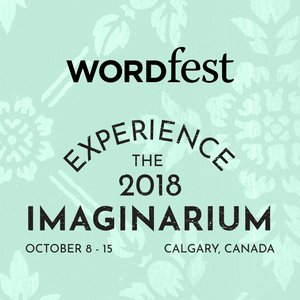 Workshop: Fiction
Oct 13 @ 1 PM - 2:30 PM
Memorial Park Library, Basement Meeting Room
1221 2 St SW
Whether you're at the basic premise stage or have a complete first draft, this workshop is for you. How does a story move? Is a detailed outline really necessary? How much do you need to know before you sit down and write? This one-hour workshop with Giller nominee Elisabeth de Mariaffi covers plot, pacing, and story propulsion. Avoid the dreaded mid-novel slump! Bring a pen, paper, and questions.
Sponsored by the University of Calgary Continuing Education Creative Writing Certificate.
About the Event Sponsor
Are you motivated to begin or continue your creative writing endeavours? If so, the Creative Writing Certificate at University of Calgary Continuing Education might be right for you. This online, flexible and interactive program will allow you to learn the theory behind your writing as well as allow time to write and receive instructor and student feedback on what you have written. In the final course in the program you can have your work reviewed by a published author who will mentor and encourage you in your writing. All of the instructors in the Creative Writing Certificate are published authors.