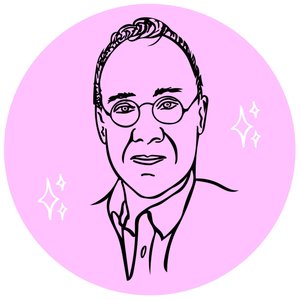 An Evening with Ben Macintyre
Yes, that Ben Macintyre. The international best-selling author of The Spy and the Traitor, Operation Mincemeat, and A Spy Among Friends. "There is nobody to beat Ben Macintyre for a knowledge of espionage," according to Alexander McCall Smith. "Macintyre at once exalts and subverts the myths of spycraft, and has a keen eye for absurdity," states Malcolm Gladwell.
We're rolling out the Wordfest red carpet for the dryly humorous columnist and Associate Editor for The Times on his first Canadian tour, relishing the opportunity to learn more about Macintyre's new must-read: Prisoners of the Castle, the definitive and surprising true story about the Allied POWs of Colditz Castle. Oh, and Kim Philby, Agent Sonya, the SAS's rogue heroes, Ian Fleming, and John Le Carré.
This 75-minute conversation, hosted by CBC Radio's Jennifer Keene, includes an audience Q&A and book signing.
This event is part of Wordfest's Imaginairium festival, Sept. 29 – Oct. 6, 2022. Connect with 60+ of the world's most generous writers, thinkers, activators and inspirers, gathered just for you in Calgary, Canada. For more info: wordfest.com