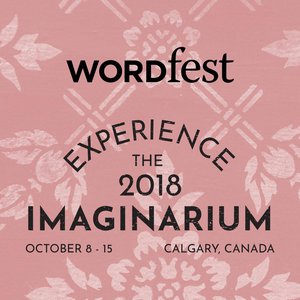 Adventures in Memory
What makes us remember? Why do we forget? And what, exactly, is a memory? Adventures in Memory answers these questions and more. Joining us from Norway, the Ostby sisters – one a novelist and the other a neuropsychogist – will take the audience on a fascinating exploration of the evolving understanding of one of our most baffling faculties. Not to be missed by those lucky enough to have attended Peter Wohlleben's Wordfest events in 2016 (they share the same terrific publisher, indie Greystone Books).
Travel assistance provided by NORLA.