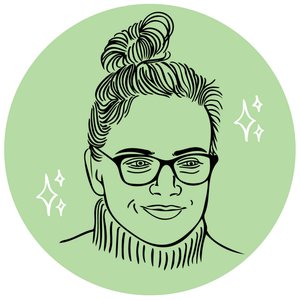 [SOLD OUT] An Evening with Sarah Polley
Let's celebrate the gift of honesty, complexity, and humanity that is Sarah Polley, screenwriter/director (Women Talking/Away from Her), actor (The Sweet Hereafter), and now best-selling author (Running Towards the Danger). Here's your opportunity to delve further into the six essays through which Polley examines key moments from her past and present – what she describes as "a reciprocal pressure dance." "Fascinating, harrowing, courageous, and deeply felt, these explorations of 'dangerous stories,' harmful past events, and trials of the soul speak to all who've encountered dark waters and have had to navigate them," says Margaret Atwood (whose Alias Grace was adapted tone-perfectly by Polley for television).
This 75-minute conversation, hosted by Wordfest Creative Ringleader Shelley Youngblut, includes an audience Q&A and book signing.
This event is part of Wordfest's Imaginairium festival, Sept. 29 – Oct. 6, 2022. Connect with 60+ of the world's most generous writers, thinkers, activators and inspirers, gathered just for you in Calgary, Canada. For more info: wordfest.com