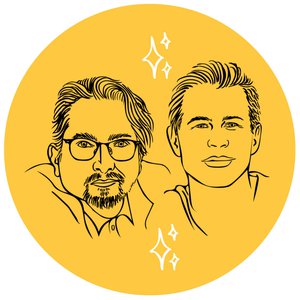 Truth & Reconciliation: One Town's Story
With Douglas Sanderson (Amo Binashii) & Andrew Stobo Sniderman
Sep 30 @ 7:30 PM - 8:45 PM MT
Memorial Park Library, 2nd Floor
1221 2 St SW
Lawyers Douglas Sanderson (Amo Binashii) and Andrew Stobo Sniderman and introduce us to multiple generations of two families, one white and one Indigenous, and weave their lives into the larger story of Canada. It is a story of villains and heroes, irony and idealism, racism and reconciliation. 
Divided by a beautiful valley and 150 years of racism, the town of Rossburn and the Waywayseecappo Indian reserve have been neighbours nearly as long as Canada has been a country. Their story reflects much of what has gone wrong in relations between Indigenous Peoples and non-Indigenous Canadians. 
This timely 75-minute conversation will be hosted by David A. Robertson, who shares, "Meticulously researched and written with compassion, Valley of the Birdtail draws two parallel lines hopelessly distant, and then shows us a pathway through which they can come together. It's a work of trauma, of broken relationships, of how we perceive one another, but ultimately, it's a story of possibility and healing." Includes an audience Q&A and book signing.
This event is part of Wordfest's Imaginairium festival, Sept. 29 – Oct. 6, 2022. Connect with 60+ of the world's most generous writers, thinkers, activators and inspirers, gathered just for you in Calgary, Canada. For more info: wordfest.com