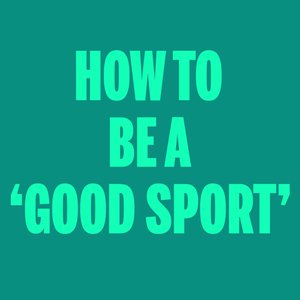 How to Be a 'Good Sport': Dave Hill
Hosted by Zain Velji
Oct 14 @ 3:30 PM - 4:15 PM MT FREE
Memorial Park Library, Alexander Calhoun Salon
1221 2 St SW
Comedian Dave Hill doesn't like sports. He likes sport, singular, and that sport is hockey, the greatest game of all-time. He likes hockey so much that he went on a pucking pilgrimage from Kenya to Poland to Peterborough, Ontario, just to be able to write The Awesome Game: One Man's Incredible, Globe-Crushing Hockey Odyssey, his fourth book. You and host Zain Velji should encourage him to share his road stories, including the NSFW ones. Oh, and pre-order the book to make Dave's dad back in Cleveland proud of him, even though he says he already is.
About Host Zain Velji
Zain Velji is Partner and VP Strategy for Northweather, a digital-first marketing agency that works with companies, non-profits, and political campaigns. He is also the host of the award-winning podcast The Strategists, where he dissects political strategy and public affairs issues of the day. A frequent public speaker and regular political commentator, Velji appears frequently on CBC Radio and Television, CTV, and Bell Media. In addition, he chairs the board of the YMCA Calgary and serves on the boards of the Canadian Children Book Centre, The Samara Centre for Democracy, and Pillar 9. Velji was named one of Avenue magazine's Top 40 under 40, was awarded the Horizon Alumni Award by the University of Alberta and was a recipient of the Queen's Platinum Jubilee Medal for his community service. He lives in Calgary with his family.
Instagram: @zainvelji
This event is part of Wordfest's Imaginairium festival, Oct. 11-15, 2023. Connect with 50+ the world's most arresting writers, thinkers, activators and inspirers, gathered just for you in Calgary, Canada. For more info: wordfest.com