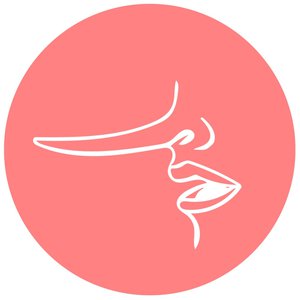 Damn Lies... And Power of TruthWith Joanna Chiu, Sarah Kendzior & David Moscrop. Hosted by Zain Velji
The so-called developed world has gone mad. Or, at the very least, we've lost our grasp of what's true, factual, verifiable, sustainable, equitable, ethical, rational – in short, we've lost the plot. To help you combat this slide toward crazytown, we've gathered three experts on the chipping away of reason, here in Canada, in the U.S. and in China. Joanna Chiu won the Writers' Trust Shaughnessy Cohen Prize for Political Writing for China Unbound: A New World Disorder. David Moscrop utilizes his column in the Washington Post, a refreshingly blunt Twitter feed, and his Open to Debate podcast to speak Canadian truth to power to fight the dumbing down of democracy. And no one has had Donald Trump's number quite like Sarah Kendzior, whose bestselling book titles say it all: Hiding in Plain Sight and her latest, They Knew: How a Culture of Conspiracy Keeps America Complacent. 
This 75-conversation, hosted by The Strategists podcast's Zain Velji, is for political junkies and those who simply want sanity to prevail. It includes audience Q&A and book signing.
This event is part of Wordfest's Imaginairium festival, Sept. 29 – Oct. 6, 2022. Connect with 60+ of the world's most generous writers, thinkers, activators and inspirers, gathered just for you in Calgary, Canada. For more info: wordfest.com