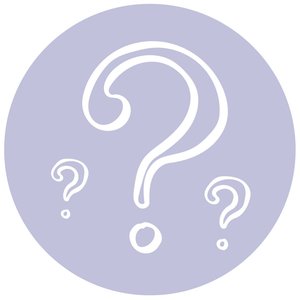 Inter-Activity: Question EverythingWith Victoria Hetherington, Leslie Kern, Joshua Knelman & Sarah Polley. Hosted by Pam Rocker
Everyone seems to think they have all the answers right now, but few of us value asking questions. Well, let's flip that on its head! In this unique-to-Wordfest new format, we're asking super-smart but refreshingly humble authors to share questions (ranging from the profound to the seemingly trivial) that bewitch, bother, or bewilder them. Then we'll break for intermission. Get a drink. Buy books. Put coloured dots by the questions you'd most like to have the authors attempt to answer in the second half of the show. What could go wrong? What could go right? Only the audience will know for sure. 
This 75-minute experiment, hosted by Pam Rocker, includes audience Q&A and book signing. 
This event is part of Wordfest's Imaginairium festival, Sept. 29 – Oct. 6, 2022. Connect with 60+ of the world's most generous writers, thinkers, activators and inspirers, gathered just for you in Calgary, Canada. For more info: wordfest.com