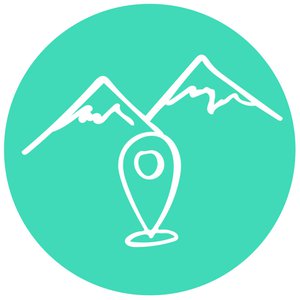 The Way We... Talk About PlaceStarring Cody Caetano, Joanna Chiu, Marcello Di Cintio, Michael Hingston, Wayne Johnston, Leanne Prain & Harley Rustad
What makes Wordfest's The Way We… storytelling series such a powerful experience? The diversity of takes and tales each topic sparks. Here, seven authors explore their unique relationship to the notion of place. Is it rooted in the land, in geography –whether urban, rural, or wilderness – or could it be completely fictitious? Do they define 'place' through activism, politics, or personal identity? What about exile and alienation? About belonging? What is it about a place that enables us to feel at home?
This 90-minute showcase will be hosted by Pam Rocker, atypical activist, speaker, award-winning writer, and musician. It includes book signing. 
This event is part of Wordfest's Imaginairium festival, Sept. 29 – Oct. 6, 2022. Connect with 60+ of the world's most generous writers, thinkers, activators and inspirers, gathered just for you in Calgary, Canada. For more info: wordfest.com